Norkam Lock & Cycle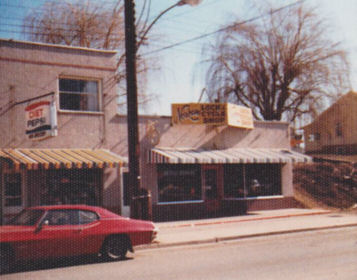 Norkam Lock and Cycle was started in 1966 at 400 Tranquille Rd. by Bep and Joe Ottens.
After 11 successful years, they retired and in June of 1977 they sold the business to John de Vries. Norkam Lock and Cycle has been operated by the de Vries family ever since.
While the shop has been in four different locations over the years, the values of the business have remained the same. Norkam Lock and Cycle strives to get the customer a quality product with good value and excellent service.
Roy and Kevin de Vries are knowledgeable and have the expertise to assist you with whatever you might need. The shop is open year round and ready to serve you.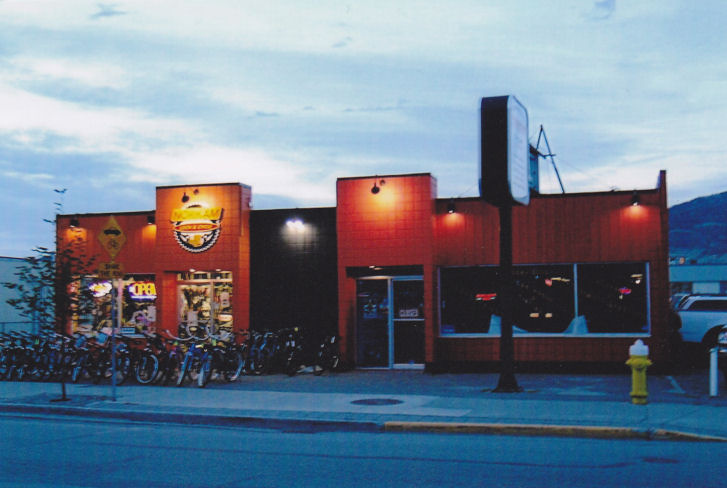 Norkam Lock and Cycle Testimonials
I cannot say enough about the awesome experience I have had here. Whether it's parts, accessories, or a whole bike. They have looked after my needs and my wants. When things were not perfect they went the extra mile to make my experience better.

Thankyou!
Whether or not I was buying something brand new and top of the line or just getting a small repair done on an old second hand bike, these guys are the best in town.
Best guys in town for sure! My lock fell apart when I went to lock up, they came so quickly and fixed it. I am so impressed. So thankful for such great service.
Best of Kamloops — KamloopsNow

Norkam Lock & Cycle