Norkam Lock & Cycle
Serving Kamloops and area since 1966

We are located on the north shore near the Overlander Bridge of beautiful Kamloops, British Columbia.
We sell and service everything bicycle and lock related.
For the best selection of bikes, parts, locks and service, come visit us.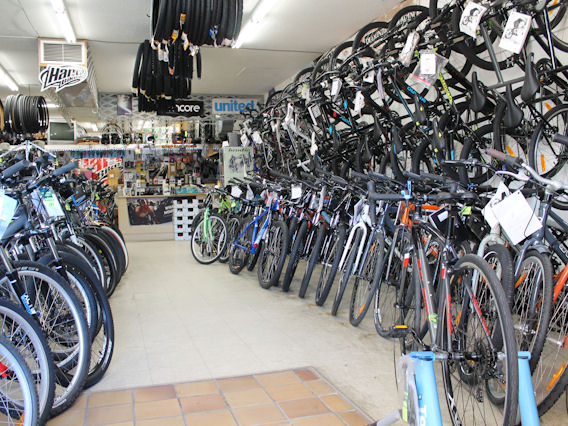 We carry a full line of bikes for everyone in the family.
Whatever your riding style is — whether you are aged 2 or 102 — we have a bike for you.
Our shop has roughly 150 bikes on display, boasting over 25 different BMX models on the floor.
We also stock parts and accessories for all bikes — everything to make your ride better.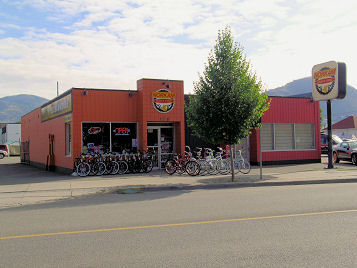 Our lock shop has 2 locksmiths.
We do in-house locksmithing as well as road service.
Residential — commercial — automotive
We cut keys, including the new transponder keys for most cars.
We sell locks and safes and service those as well.
Norkam Lock & Cycle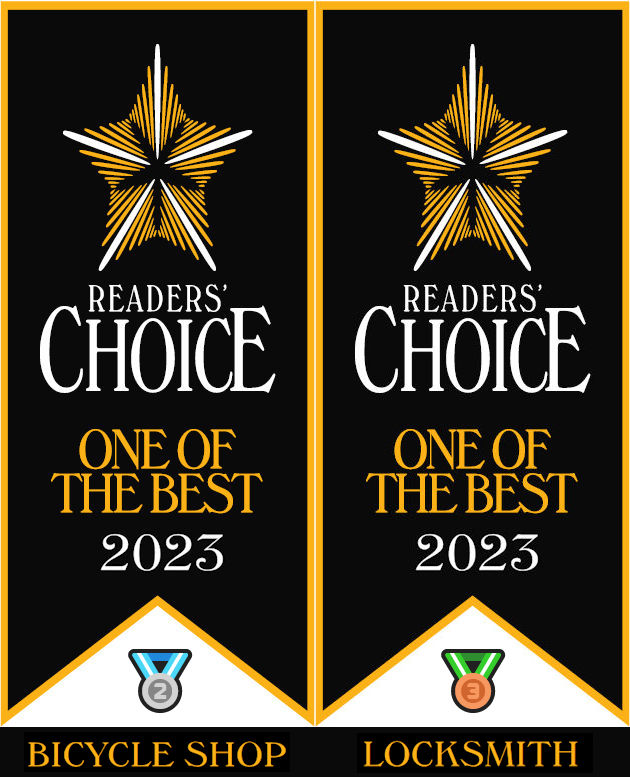 Readers' Choice Awards 2023
Thank you Kamloops for voting for us as One Of The Best in the Bicycle Shop and Locksmith categories in 2023.
Best of Kamloops — KamloopsNow

Norkam Lock & Cycle